SUN WORLD CAT BA CABLE CAR 
Coming to Sun World Cat Ba Cable Car, tourists will admire the whole "pearl" of the Gulf of Tonkin on the world's most modern cable car, connecting from the center of Cat Hai island to Cat Ba town. Cat Ba cable car brings tourists a new, extremely convenient means of transportation, not only protects the environment, but also shortens travel time in half.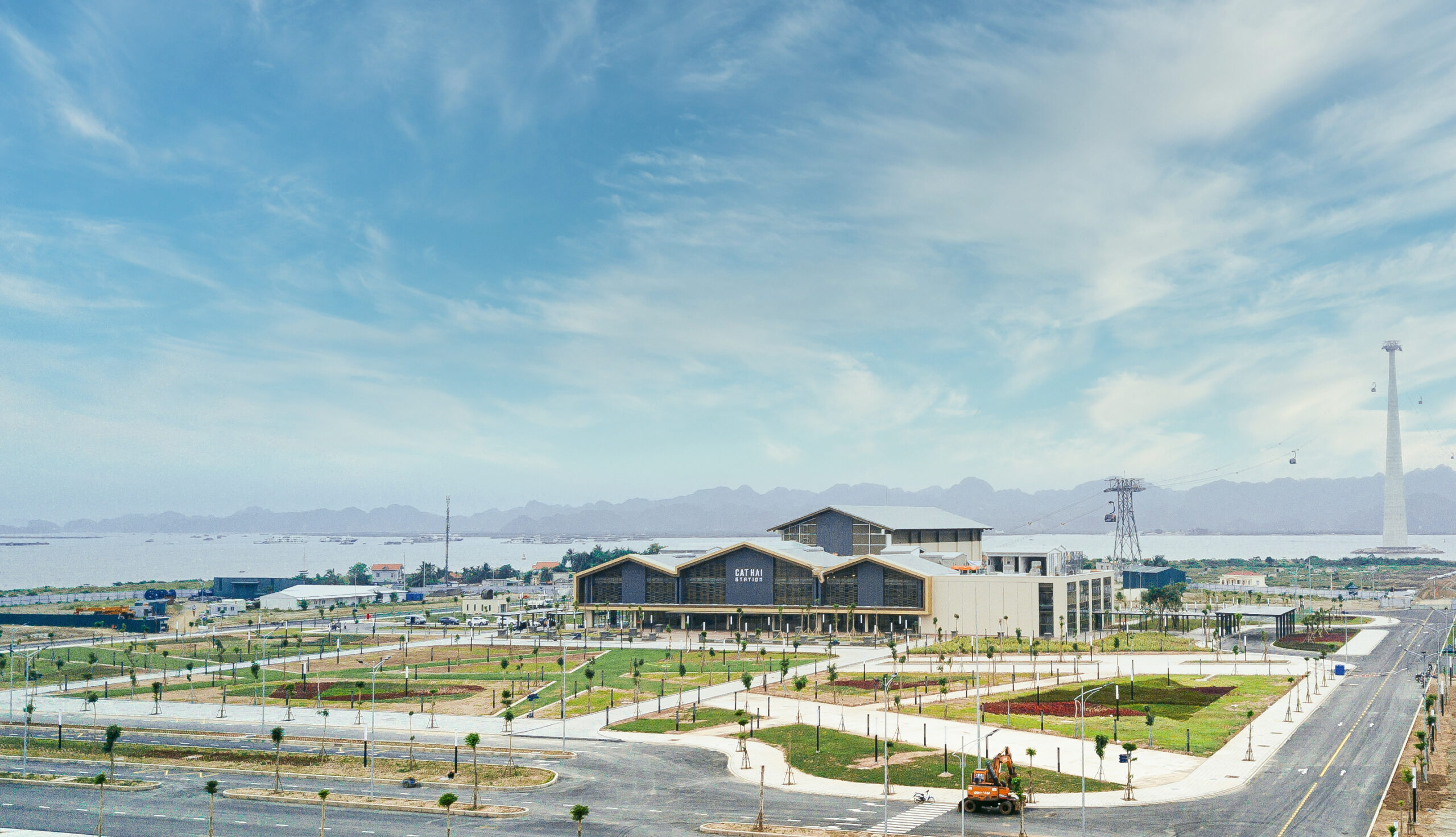 CAT HAI – PHU LONG CABLE CAR ROUTE
In the first phase, Sun World Cat Ba Cable Car officially put into operation the Cat Hai – Phu Long three-wire cable car route, with a total length of 3,955m, a capacity of 4,500 passengers/hour, including 60 cabins with a capacity of 30 passengers/cabin, in order to bring tourists quickly from Cat Hai Island to near Cai Vieng wharf on Cat Ba Island. In particular, Cat Hai – Phu Long cable car route has a cable pillar height of 214.8 m, recognized by the Guinness World Organization as the "highest cable car pillar in the world".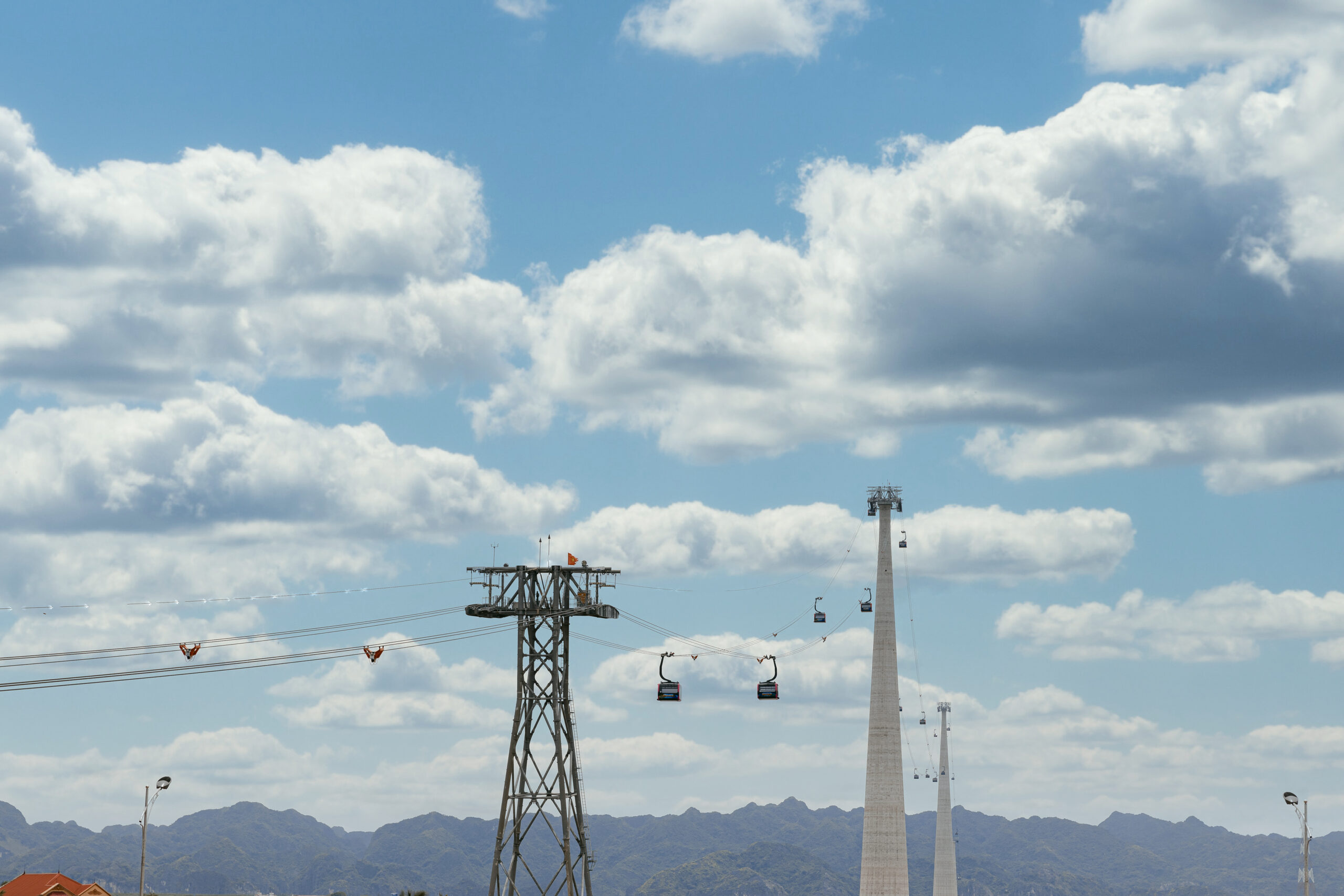 STATION SYSTEM
In the first phase, Sun World Cat Ba Cable Car put into operation two cable car stations, Cat Hai Station and Phu Long Station, out of the total five stations of the project. Along with the new three-wire cable car, Cat Hai station and Phu Long station with a large area, modern design, architecture are towards pure Vietnamese culture, bearing the breath of the land of the port.
Cat Hai Station: With a total area of ​​9,130m2, designed to simulate shipyard in the style of Hai Phong port land.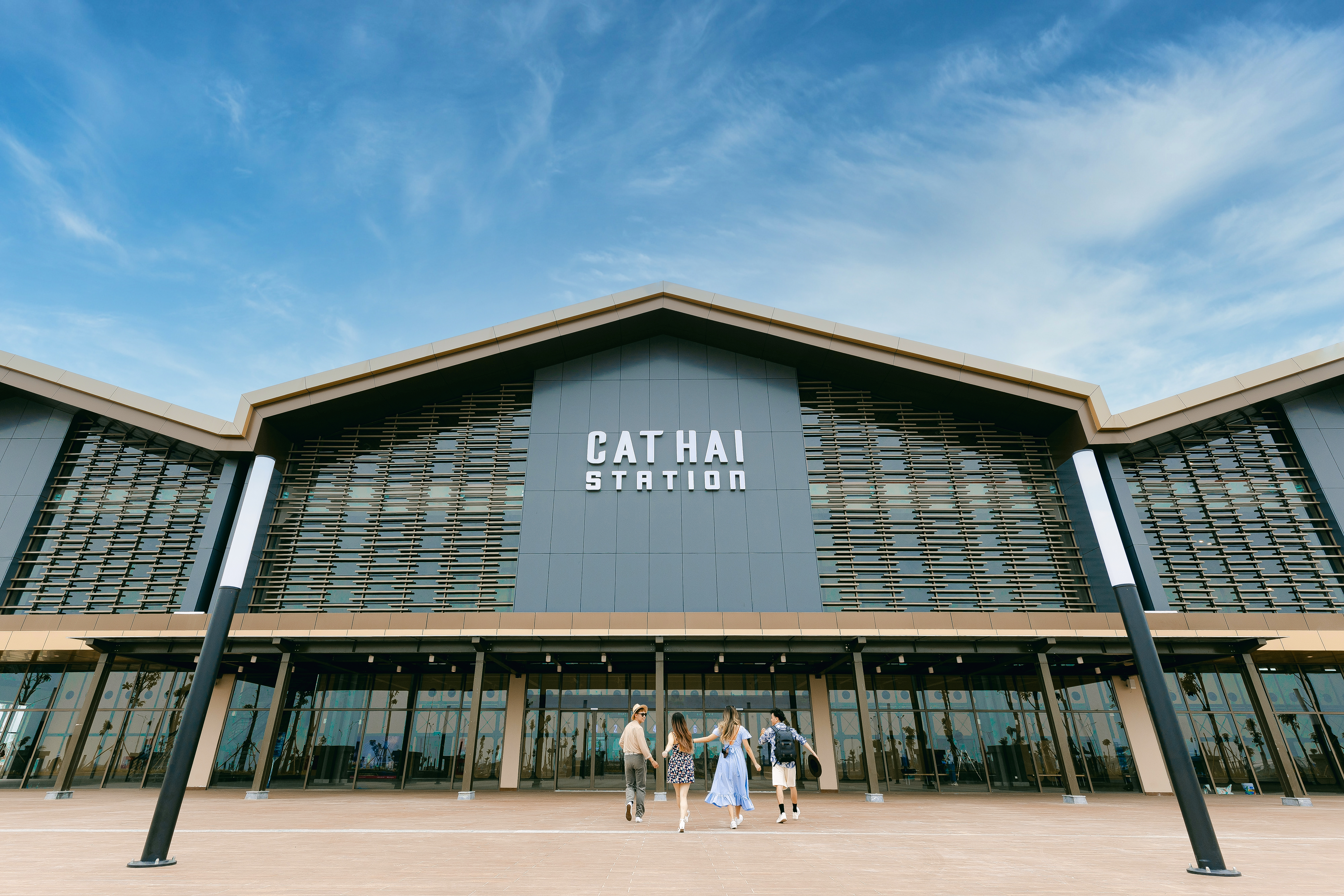 Phu Long Station: Inspired by the design of the station located in the middle of the mangrove waters, with a total area of ​​4,894m2, the station has an outdoor architecture in a tropical style, close to nature, and the interior of the station simulates the vast ocean.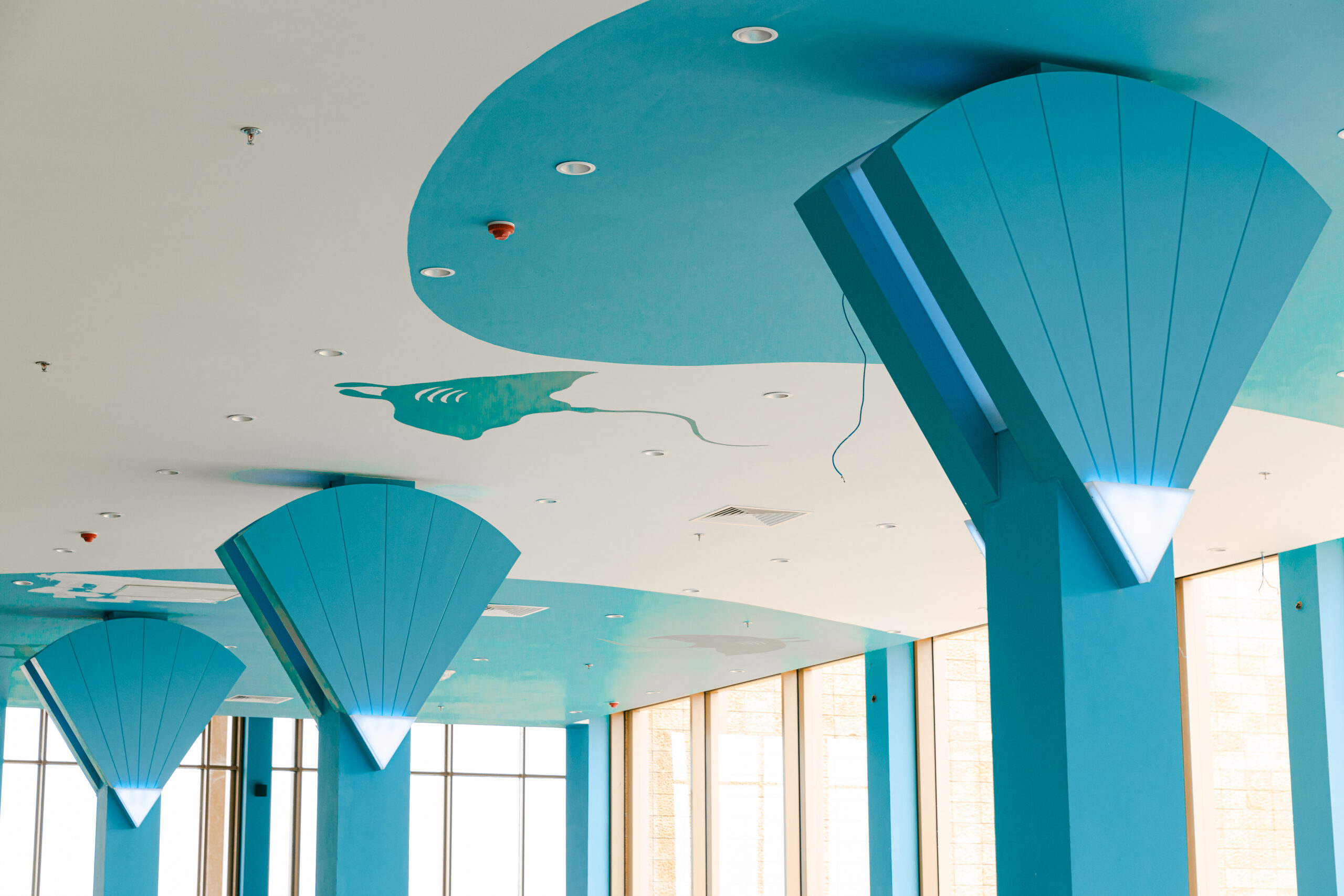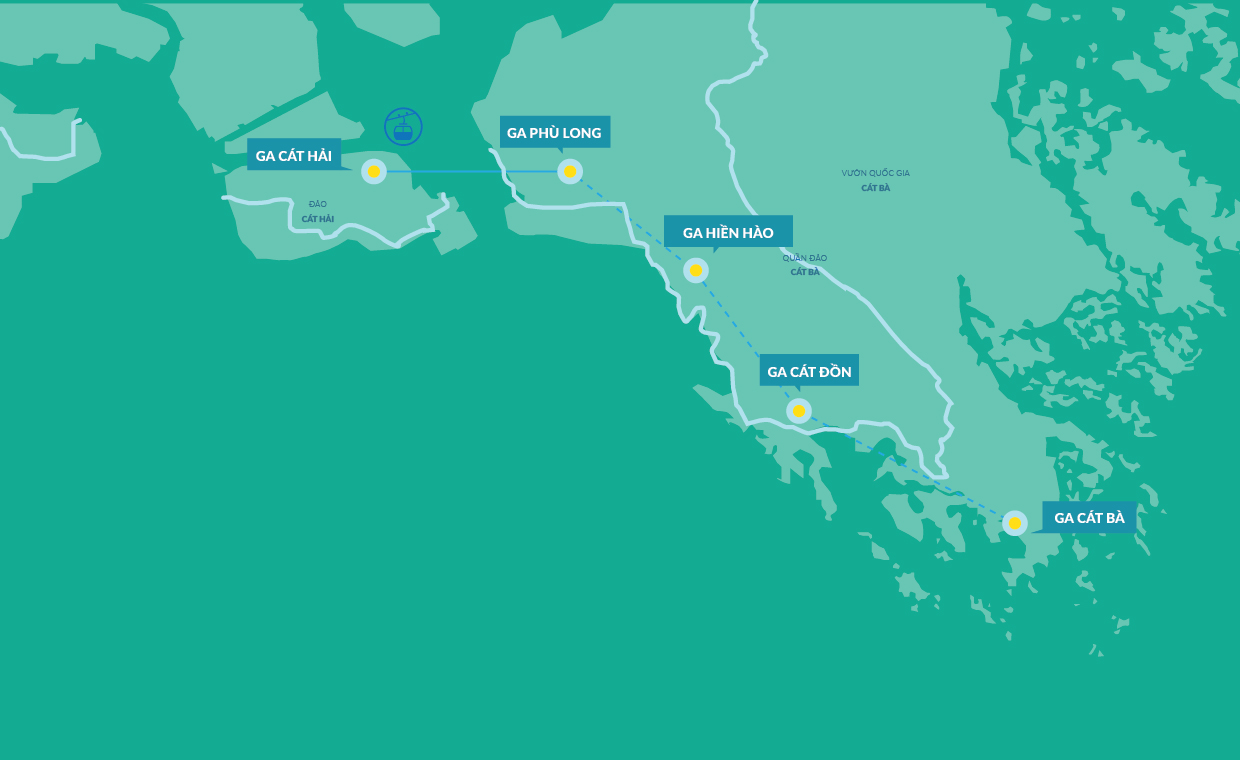 Cat Ba Cable Car Price
The operation of Cat Hai – Phu Long cable car will contribute to improving tourism infrastructure, bringing a new face to Cat Hai island district, minimizing congestion at Got ferry, especially in the summer peak season and public holidays, lunar New Year, to help move people and tourists more easily and conveniently. Cable car tickets to Cat Hai – Phu Long will cost 150,000 VND/one way/adult and 100,000 VND/one way/ children.
On the occasion of opening, Sun World Cat Ba Cable Car applies preferential fare, only 200,000 VND/adult and 150,000 VND/children for the round trip ticket of Cat Hai – Phu Long cable car. Especially, for Hai Phong local people, the cable car fare is only 100,000 VND for one-way tickets and 150,000 VND for round-trip tickets. The promotion program is applied from June 06 to June 30, 2020.